PLAKAL COVERTACK 535
PLAKAL 535 is a jelly glue used for production of (luxury) packaging: automatic laminating of paper on cardboard, for example game boards, puzzle boards, automatic laminating of (luxury) boxes, with or without folded edges. For machines: Crathern, Perondi, Emmeci, Europrogetti and similar. PLAKAL
Read full description
PLAKAL 535 takes
sustainability
a step further:
- More than 95% natural raw materials
- Less than 25% gelatin from animal origin
- Biodegradability of 100%
For luxury packaging and board lamination, PLAKAL 535 is the natural choice.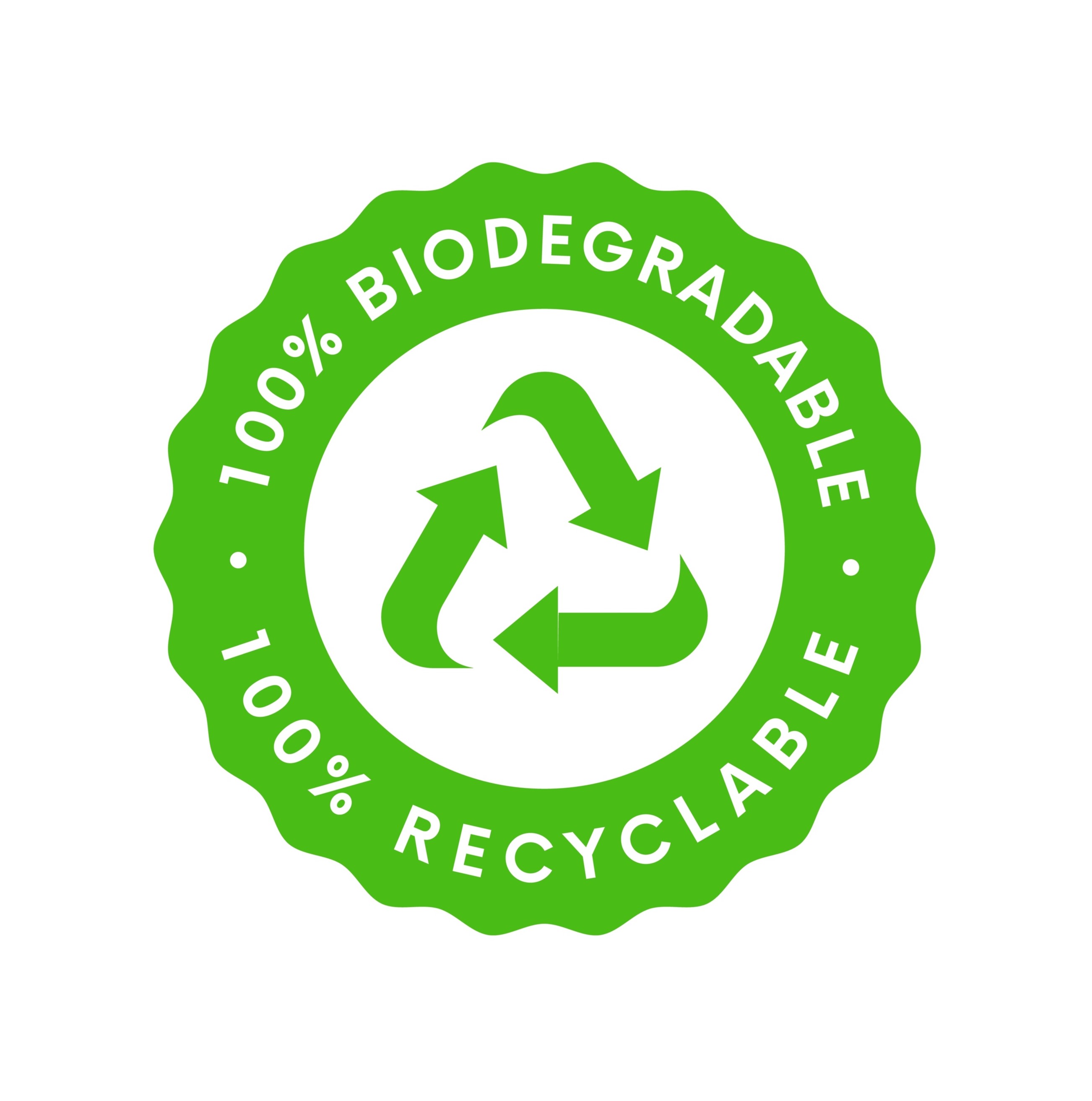 CHARACTERISTICS
- Colour: light brown
- Viscosity: approx. 950 mPas ± 100 mPas
- Refractovalue: 62%
- Open time: long
- Application temperature: 45°C - 65°C
- Packaging: 8 pillowpacks in box of +/- 20 kg
- 1 pallet: 54 cartons
Description
PLAKAL 535 is a jelly glue used for production of (luxury) packaging: automatic laminating of paper on cardboard, for example game boards, puzzle boards, automatic laminating of (luxury) boxes, with or without folded edges. For machines: Crathern, Perondi, Emmeci, Europrogetti and similar.

PLAKAL Covertack 535 is a protein adhesive with low viscosity. It has a long open time and good flatlaying properties. PLAKAL Covertack 535 is designed for application on laminating machines and boxcovering machines (e.g. Emmeci, Perondi, Crathern, Tünkers, etc.). Due to its long open time, PLAKAL Covertack 535 is recommended for medium and slow speed laminating machines. PLAKAL Covertack 535 is a natural product and colour deviation is normal. The variation in colour has no effect on the quality of the adhesive.
Specifications
| | |
| --- | --- |
| Description | PLAKAL COVERTACK 535 |
| Base Unit of Measure | KG |
| Search Description | PLAKAL COVERTACK 535 |