Fritz Häcker PLAKAL
Our Fritz Häcker PLAKAL product range serves the bookbinding, the file and box making industry.
1. PLAKAL products for bookbinding, file making and box making industry
PLAKAL products provide high initial adhesion and even higher end adhesion after drying, on top of a very attractive price-benefit-ratio. Papers glued with PLAKAL products will not swell or crinkle. All PLAKAL components are biodegradable. Leading machine producers use PLAKAL because it can be processed excellently for many different applications:
PLAKAL 8er-series for book spines and capital binding
PLAKAL-Powder glue for economic large-format laminating of boxes and displays
PLAKAL: benefits
Easy and clean to process even in high speed machines
Universally applicable – even under extreme climatic conditions
Dries elastically and free of tension
Biodegradable
Recyclable without limitations
Free of health hazards.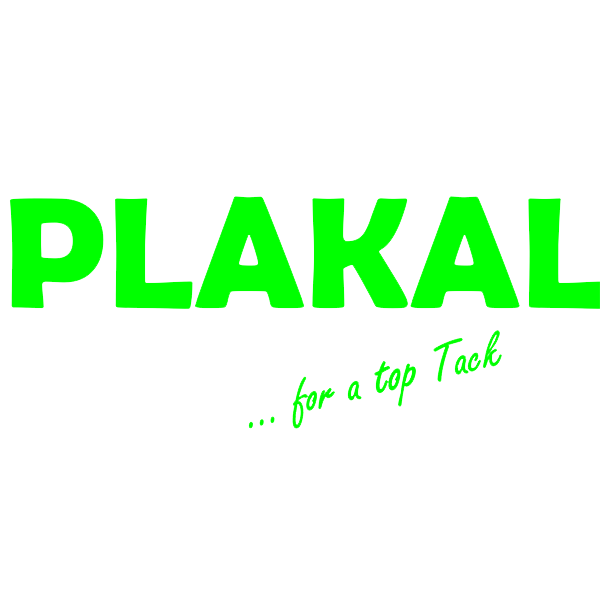 2. PLAKAL COVERTACK products for high-grade packaging
High-grade packaging requires perfect adhesives. Plastic foils, cellophane-covered papers or coated surfaces also have to be glued cleanly.
Our powerful product range "PLAKAL Covertack"which can be used to laminate materials around edges without voids for the following applications;
manual processing
fast laminating and box production systems
semi-automatic production and slower systems
laminating and coating machines and machines for the production of round packages
plastic foils and very difficult surfaces
production of small puzzle parts or large-format displays
3. PLAKAL GELMELT for food packaging
GELMELT-products have been developed for gluing foldable boxes for food, drugs, or cosmetics. GELMELT - products have been further improved for air filters, fleeces (polyester, PE, PP, PS, PU), insulating materials (PU foams, rockwool, cork, etc.), sack gluing (paper sacks) and other purposes. Materials like polyester or glasswool also can be permanently glued with GELMELT.
Proof against heat, freeze and solvents
GELMELT is proof against organic solvents, ethereal oils and freezing (suitable for frozen convenience food packages), and is heatproof up to approx. 200 °C.
GELMELT-adhesives can be used for indirect food packaging. GELMELT can be applied by disc, nozzle or roller. For more information please contact us sales@demcopack.com.