PLAKAL 830 W
PLAKAL 830 W is a protein adhesive with high viscosity which forms an elastic film after drying. It shows good adhesion on dry dispersion adhesive. Due to its white colour it blends very well with the paper background. It shows good wetting properties. PLAKAL 830 W is used on book production lines
Read full description
TO ORDER PER BOX (20 KG)
PLAKAL 830 W is a jelly glue, used for
bookbinding
:
- backlining and gluing of the gauze of hard book covers
- good adhesion on dried dispersion adhesive
- machines: Kolbus, Müller Martini and similar
PLAKAL 830 W takes
sustainability
a step further:
- More than 95% natural raw materials
- Less than 35% gelatin from animal origin
- Biodegradability of 100%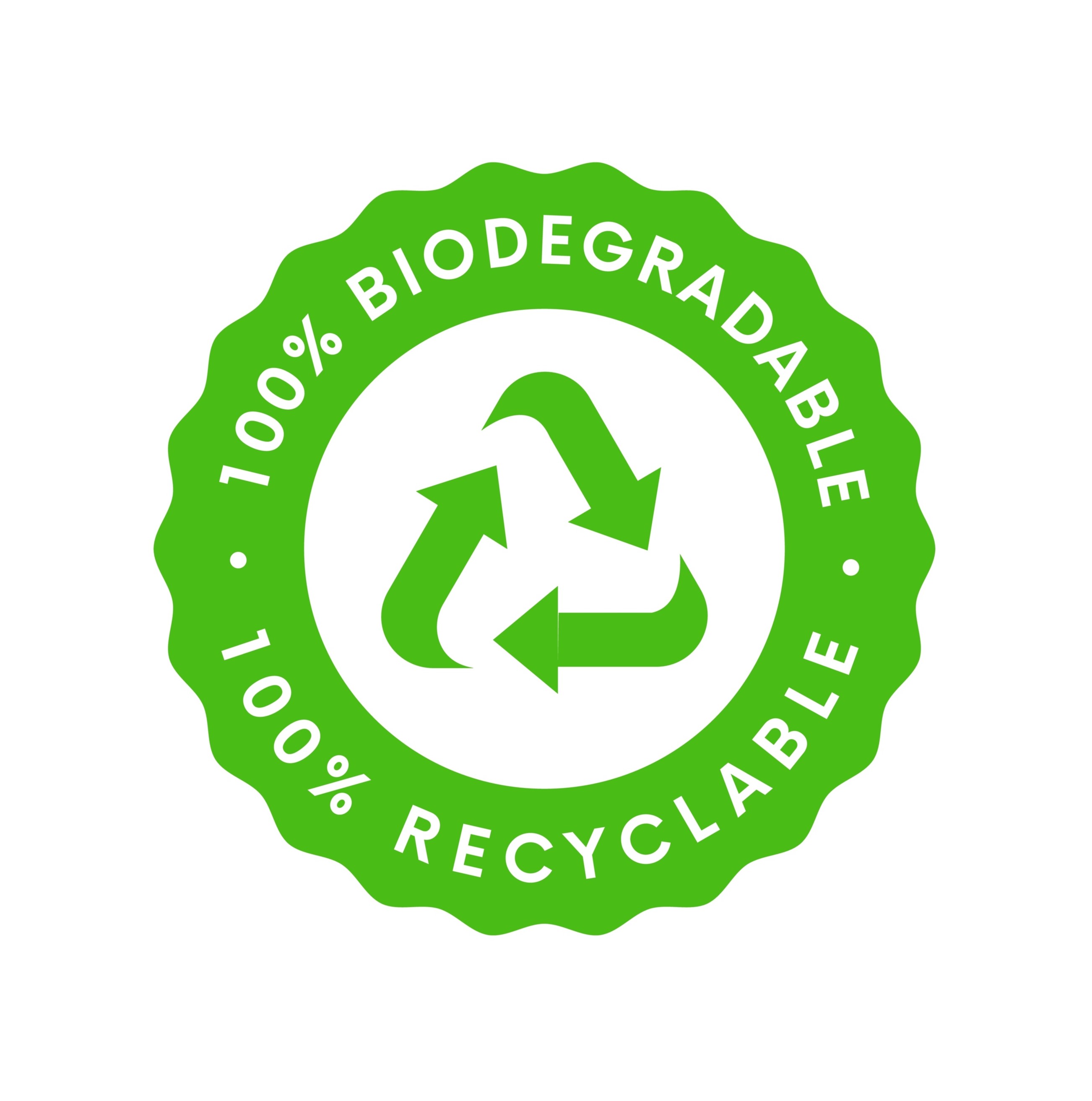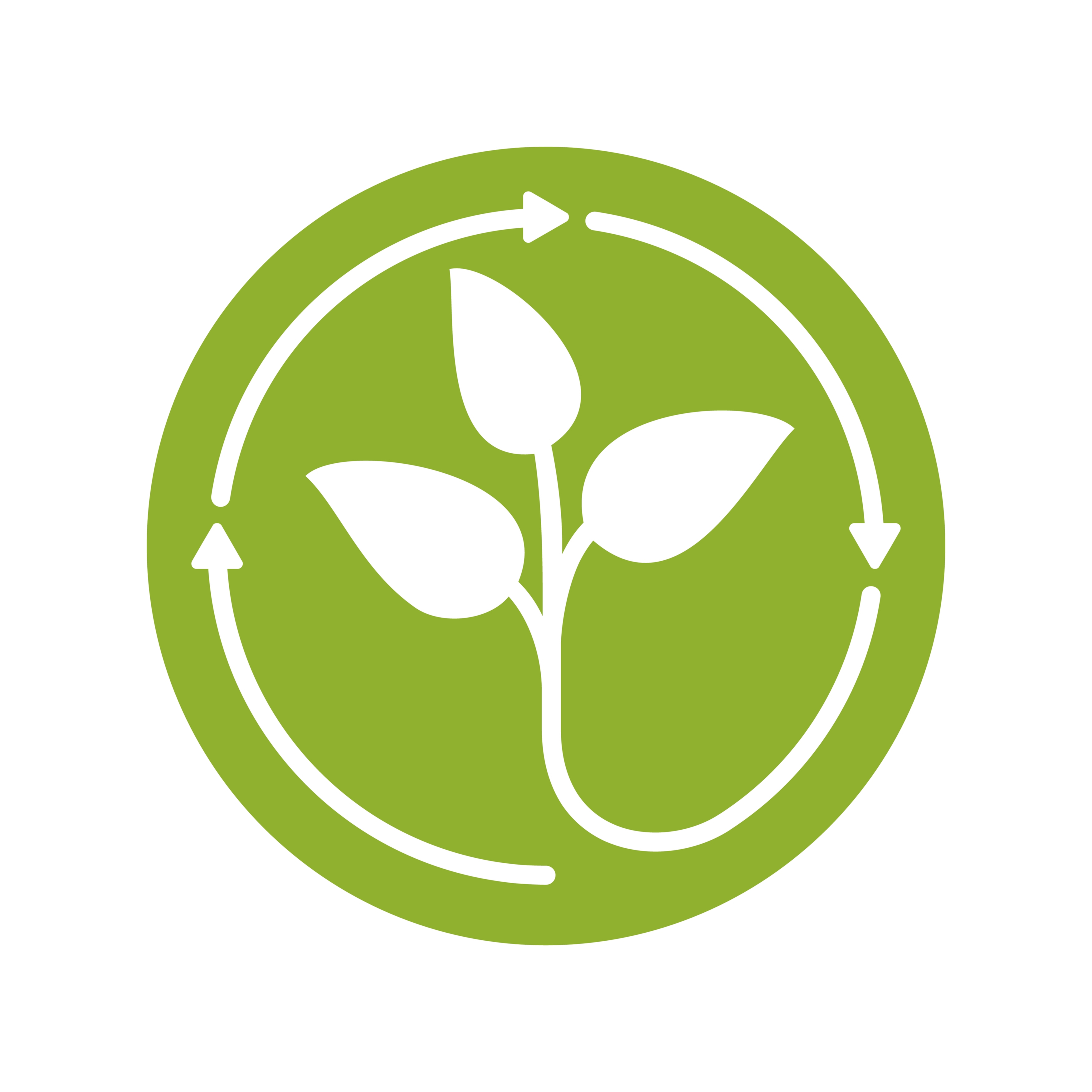 CHARACTERISTICS
- Colour: white
- Viscosity: 8000 mPas ± 800 mPas
- Refractovalue: 61%
- Open time: medium
- Application temperature: 60°C - 65°C
- Packaging: 8 polythene wrapped portions of 2.5kg each per carton 20 kg
- 1 pallet: 54 cartons
Description
PLAKAL 830 W is a protein adhesive with high viscosity which forms an elastic film after drying. It shows good adhesion on dry dispersion adhesive. Due to its white colour it blends very well with the paper background. It shows good wetting properties. PLAKAL 830 W is used on book production lines with a heatable glue tank (e.g. Kolbus book production lines and Stahl/VBF book production lines, etc.). PLAKAL 830 W is a natural product and colour deviation is normal. The variation in colour has no effect on the quality of the adhesive.
Specifications
| | |
| --- | --- |
| Description | PLAKAL 830 W |
| Base Unit of Measure | KG |
| Search Description | PLAKAL 830 W |